Information Technology Services
Information Technology Services
For classroom emergencies and event support, please call 860-486-9186.
Monday – Thursday: 8 a.m. to 6 p.m.
Friday: 8 a.m. to 4 p.m.
Avery Point Campus
Academic Building, Room 319
1084 Shennecossett Road
Groton, Connecticut 06340
Check what services are working – and what's not.
Get answers to all of your IT questions.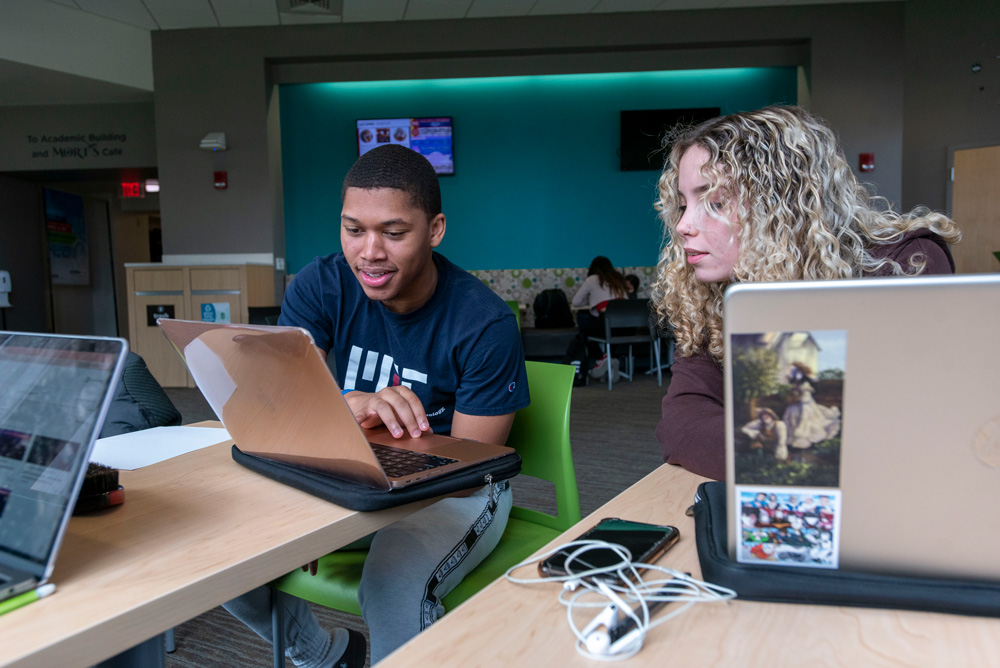 Classroom and Instructional Technology
Did you catch a typo? Need to update contact information?
Suggested edits for UConn Avery Point's website – averypoint.uconn.edu – should be submitted to our designated website managers. Please provide them with a link, section, if applicable, and all pertinent details. They will review your request, fact-check, edit, get approvals as needed, and work with University Communications to get edits and updates completed.
UConn Avery Point's Web Managers