Situated on 72 acres of land, UConn Avery Point features 19 buildings along the Connecticut coast. Here are some of the key facilities that our students, faculty, staff, and visitors benefit from every day.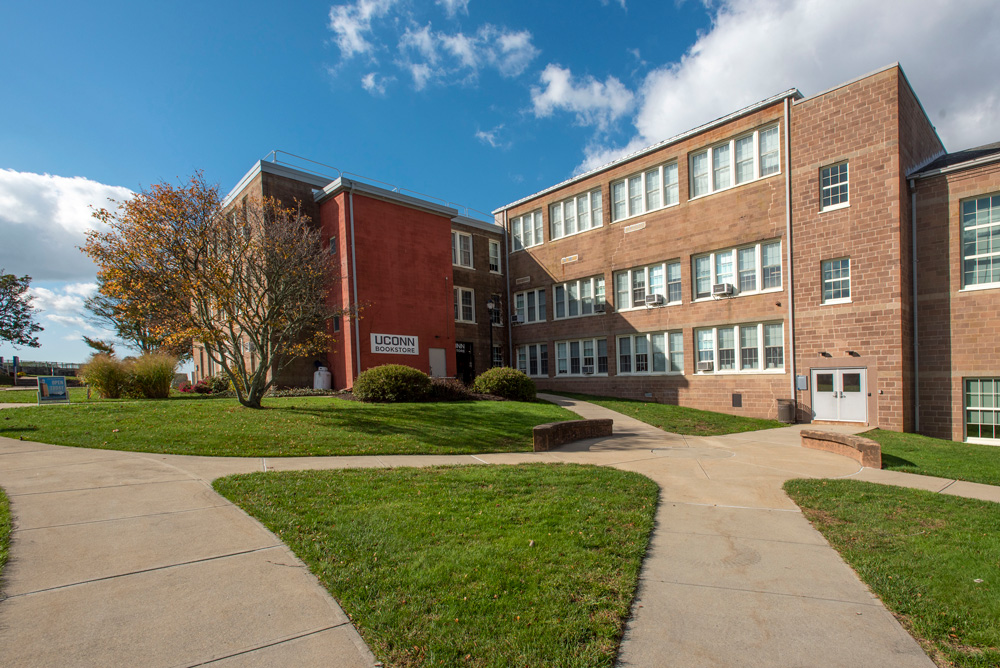 The Academic Building houses Avery Point's campus bookstore, auditorium, classrooms, and faculty offices. Our Student Center is located at the north end of the building.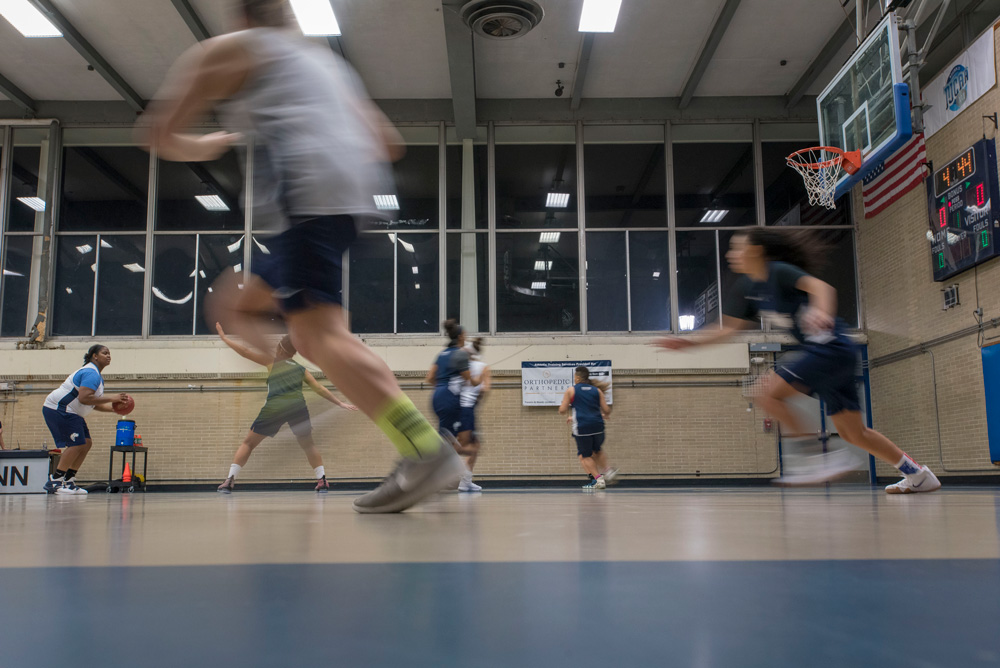 Our Athletic Center features a six-lane, 25-yard swimming pool, gymnasium, and fitness center. The multi-purpose gymnasium features a full collegiate basketball court, which can be configured for volleyball (two courts), indoor soccer, or indoor floor hockey. The fitness center features treadmills, ellipticals, and stationary bicycles.
The Athletic Center is open to UConn students, faculty, and staff. Memberships are available to the public. The gym and pool are used by our athletic teams, as well as some local teams and leagues. The Center is also available to rent for parties and private events. Please contact George Hardison for more information.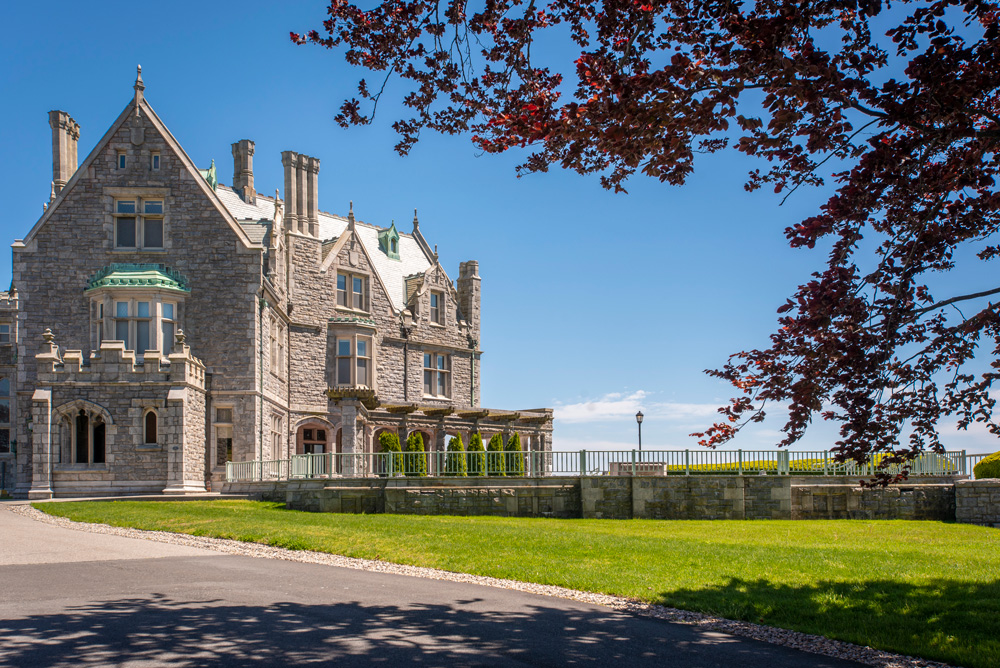 Built in the 19th century and modeled after Newport, Rhode Island's famous mansions, Branford House is a majestic, turn-of-the-century mansion that hosts festive events and celebrations. It is also home to a small number of UConn Avery Point offices including student services, the welcome center, the office of the campus director, and the Alexey von Schlippe Gallery.
Branford House is open to the public for events up to 200 people. For events with more guests, a tent can be set up on the great lawn with ocean views.
Community & Professional Building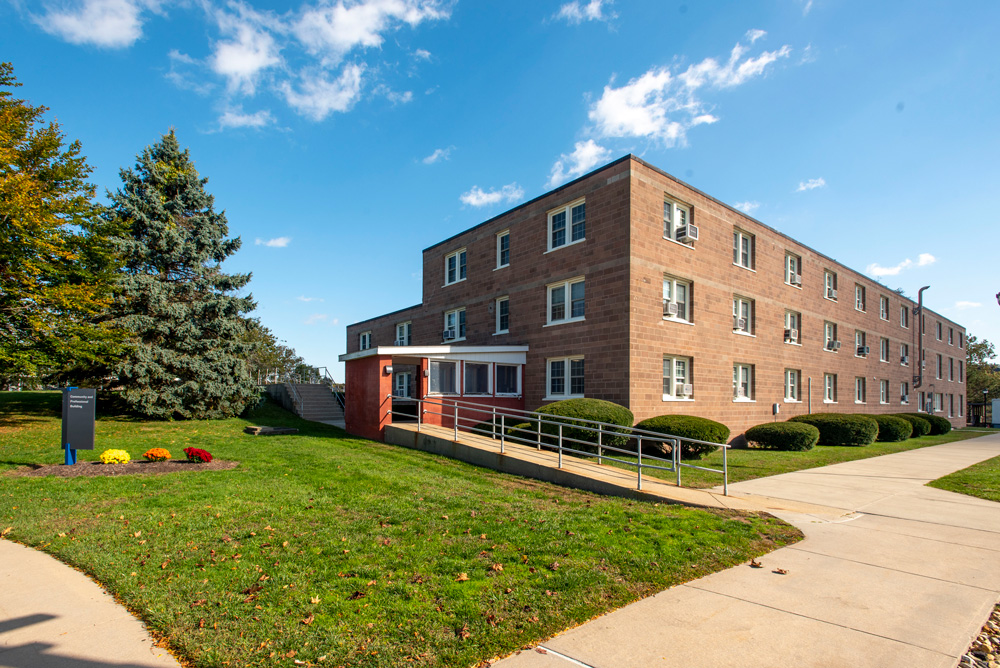 The Community Professional building houses Avery Point's Athletic Department Administrative offices, program space for the School of Nursing, School of Engineering and School of Education, Husky Harvest Food Pantry, Student Support Services, classrooms and Mystic Aquarium's Research Program.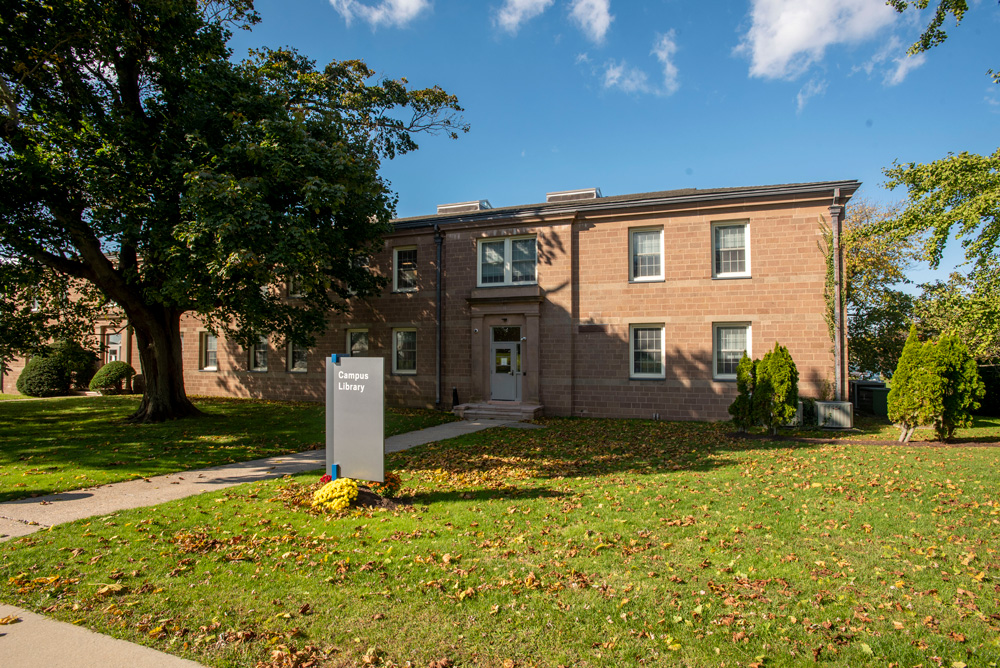 Our library is part of UConn Library system. It houses the marine and coastal science collection, in addition to a general collection that supports UConn Avery Point's classes and degree programs.
Lowell P. Weicker Jr. Building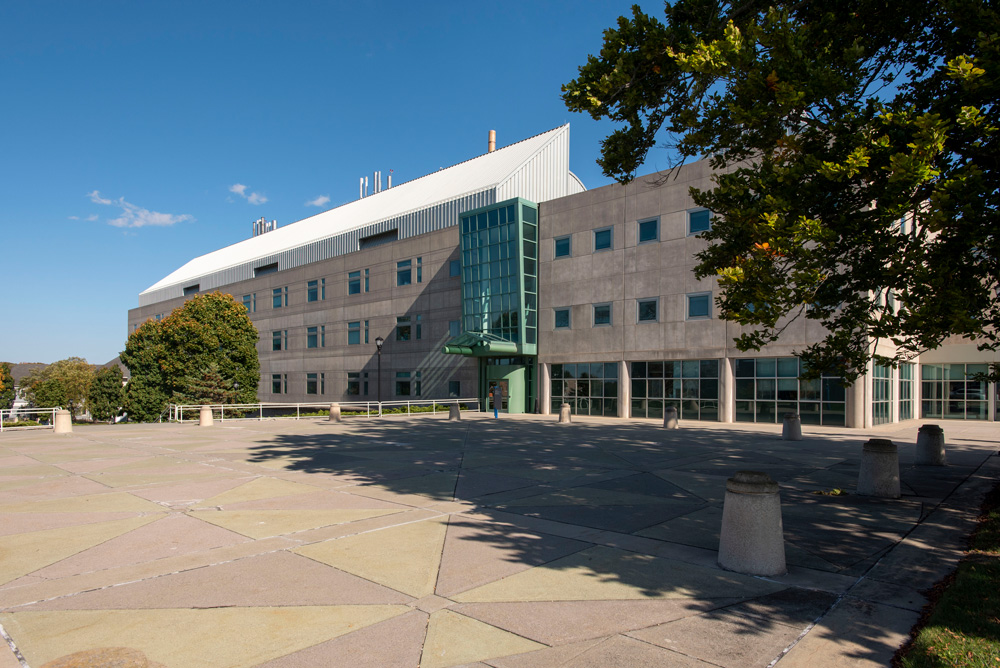 The Lowell P. Weicker Jr. Building is home to Marine Sciences and houses classrooms, offices, and research laboratories.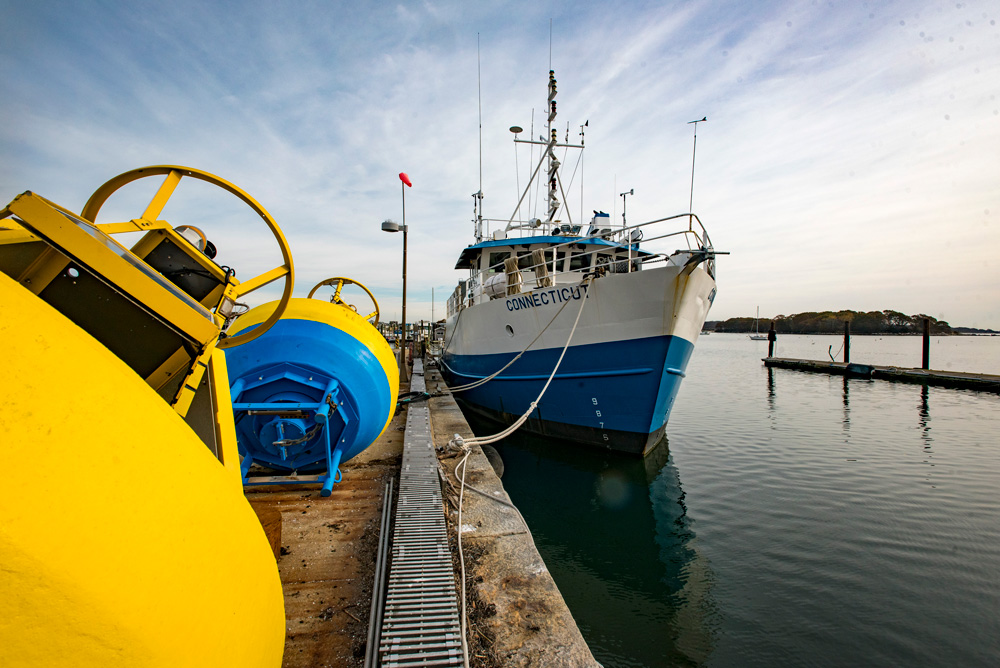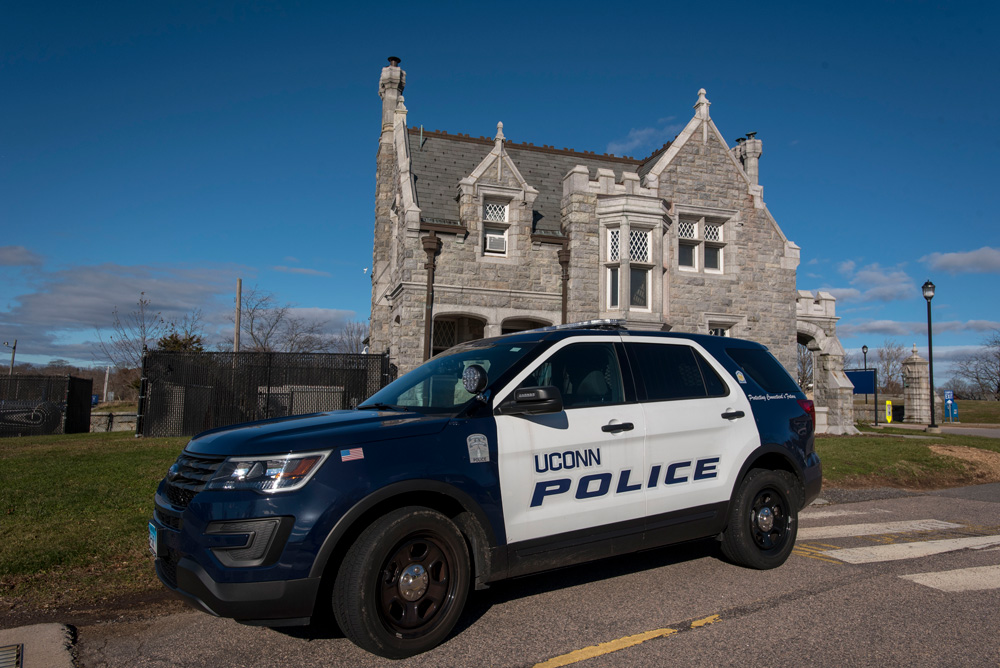 The Police Station is open 24/7. The foyer is available at all times for anyone needing shelter or safety for any reason.
John S. Rankin Laboratory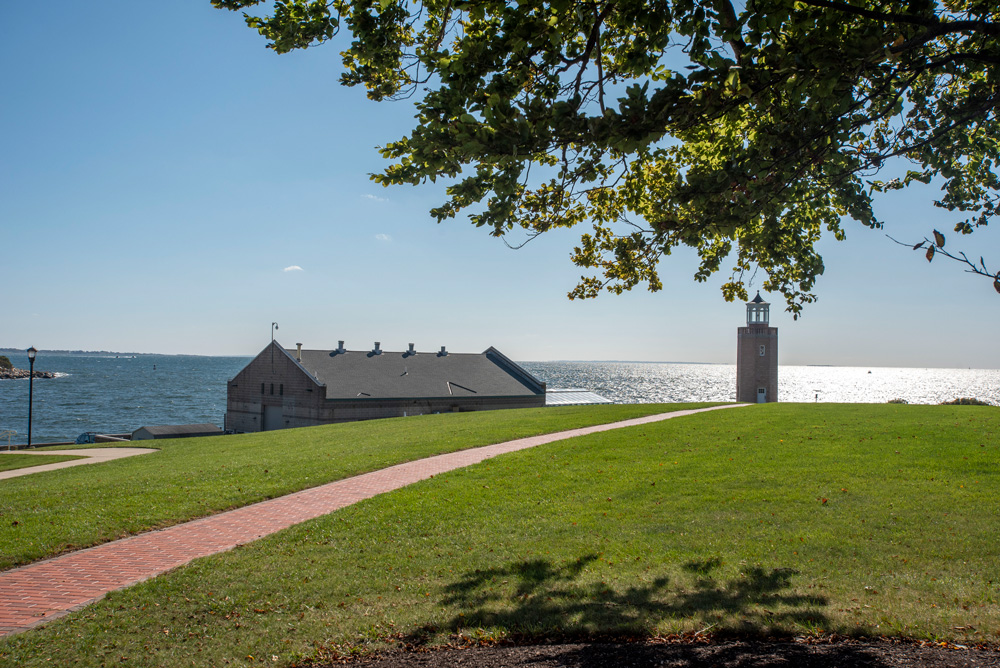 The Rankin Laboratory is a unique teaching and research seawater laboratory. The 2,400-square-foot wet laboratory supplies seawater through a high-flow pressurized distribution system.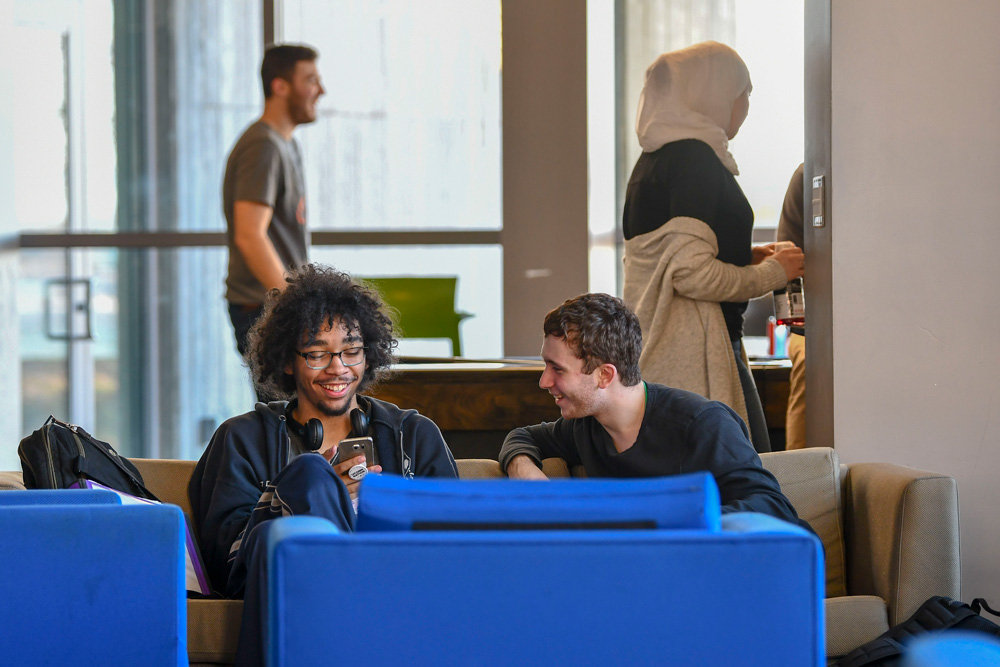 An important gateway and social hub for student activities, the Student Center is home to Mort's, our dining facility, student lounge spaces, a game room, and 3 outdoor patios, including a roof-top terrace with sweeping views of Long Island Sound.
Open to UConn students, faculty, and staff for general use, programs, and events. Space may be available to the public on a limited basis. To inquire, please contact Randall Paterson.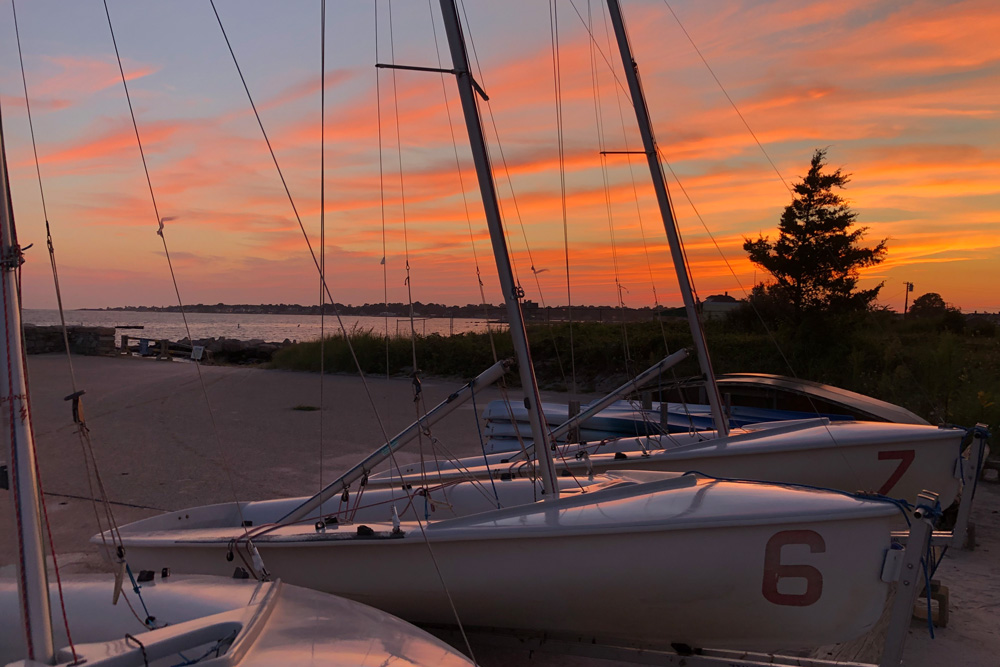 The Waterfront Sailing Shed is home to Avery Point's Waterfront Programs. Our watercraft fleet of sailing dinghies, kayaks, and more are stored here.