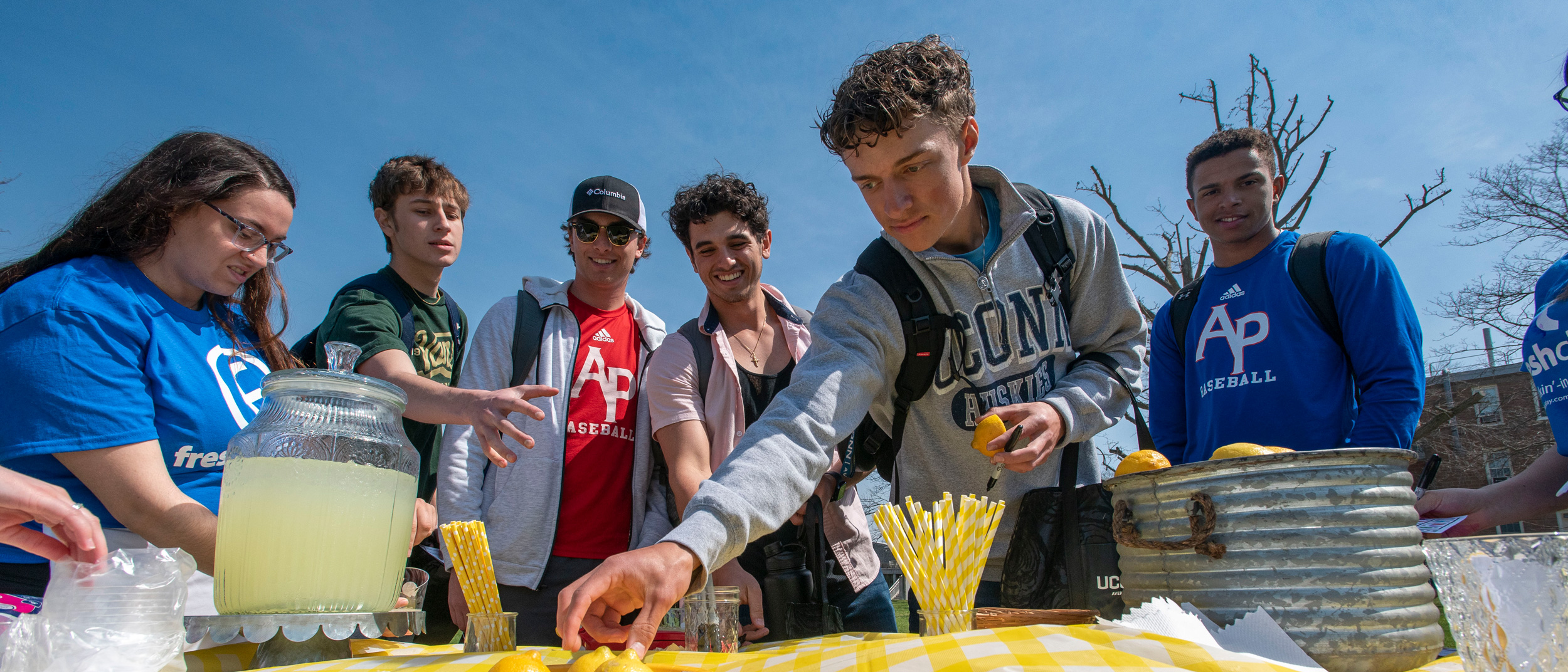 At UConn Avery Point, we're Huskies. What we start has the power to go on and on and on. On to bigger ideas. On to better answers. On to what matters most. Be a part of the next generation of Huskies who join together to inspire new possibilities, improve lives, and light the way forward.
As a Husky, you'll have access to an education that you make entirely your own, for an experience built around what interests you. You can begin your UConn career at Avery Point and seamlessly transition to UConn's main campus in Storrs to complete your degree, or begin your academic journey here and stay for four years. High-tech classrooms, state-of-the-art research laboratories, bustling student center, and rich waterfront program combine to give students a first-class educational experience and opportunities for a vibrant campus life. Important Admission Deadlines
Priority First-Year Student Application
Deadline for Merit Scholarship & Honors Consideration. Notification of Admission Begins March 1
FAFSA Financial Aid Eligibility
Notification of Financial Awards Begins Mid-March
Fall First-Year Student and Transfer Application
Admission decisions are made on a rolling basis.
Spring First-Year Student and Transfer Application
Admission decisions are made on a rolling basis.
UConn Avery Point Admissions
If you have more questions or need to speak to our Admissions team, please reach out by phone or email.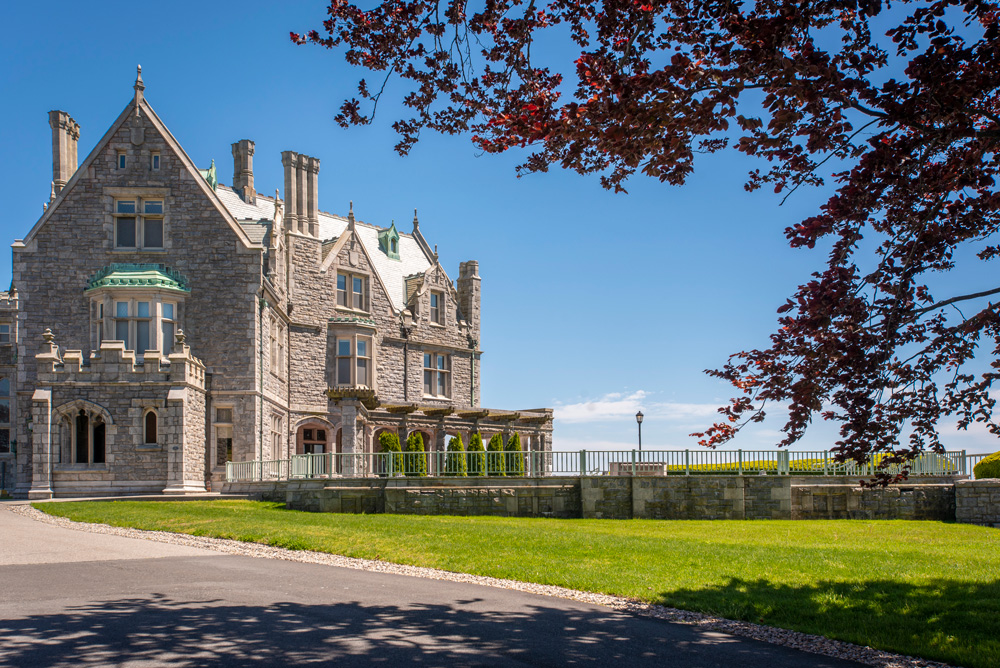 Always Pushing What's Possible
has known from a young age that she wanted to study marine sciences. At UConn Avery Point she has been able to explore her passion further, recently completing an internship in South Africa where she researched great white sharks and studied their migration patterns. Sanchez has also conducted research on campus in Avery Point's Mercury Lab, and is a proud member of the Scuba and Marine Sciences Clubs.
"UConn Avery Point has helped me throughout my academic career immensely. The professors here really prepared me well for my amazing internship experiences, as well as for life after college. Avery Point's a community-based campus, and your peers here really inspire you to be successful."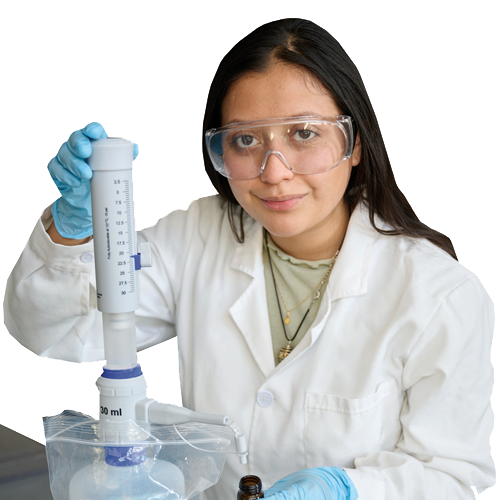 has an interest in exercise science with a focus on how athletes recover from their injuries. Outside of the classroom Ruta volunteers in the community through an elderly assistance program. He is also a member of the UConn Avery Point basketball and baseball teams.
"UConn Avery Point has helped me a lot in the first year of college and the campus is so friendly and welcoming. The professors here are always willing to help you if you are struggling with course material and your advisors help you find the right path for you."