UConn Avery Point is situated on 72 acres of land and bordered on three sides by water. With spectacular architecture and views of Fishers Island and Long Island Sound, we welcome you to visit our vibrant campus.
Interested in becoming a Husky? With high-tech classrooms, state-of-the-art research laboratories, a bustling student center, and exciting waterfront program, we offer a rich educational experience and vibrant campus life.
Learn more about becoming a student at UConn Avery Point through a campus tour, virtual information session, or one-on-one video chat.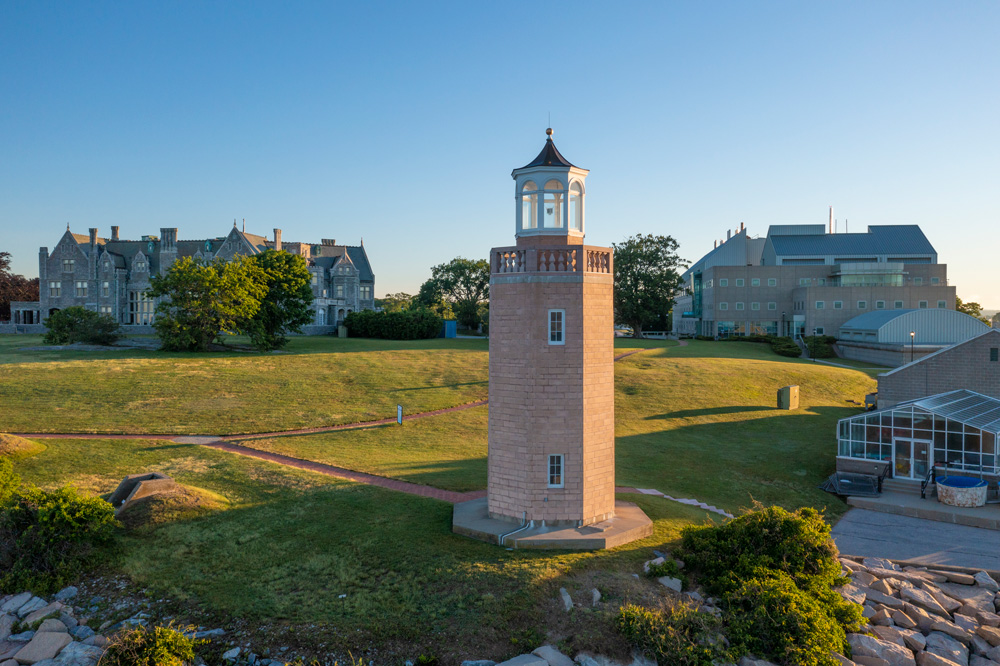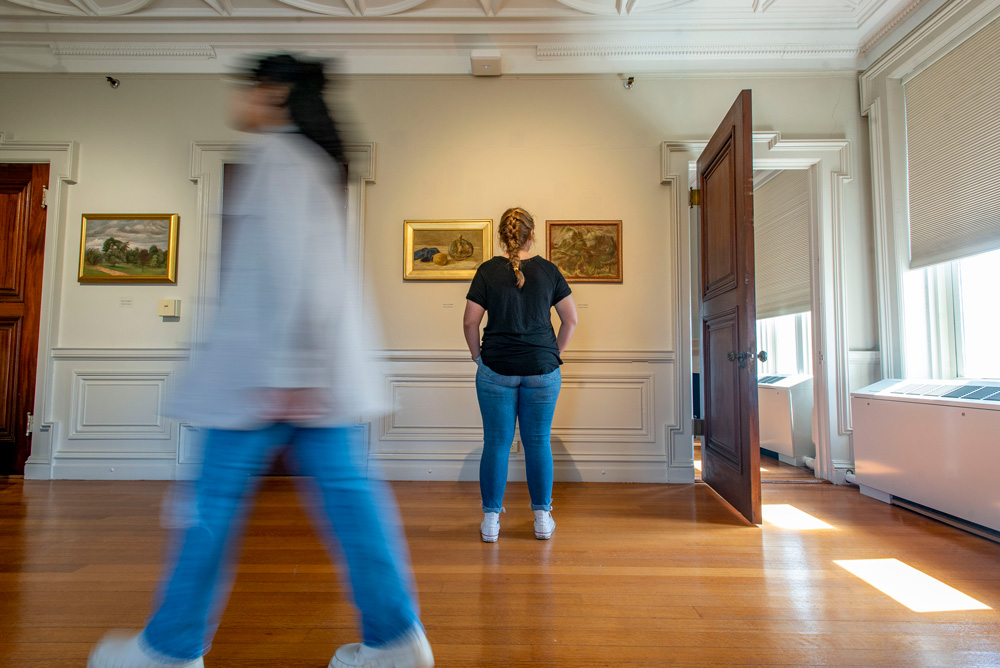 UConn Avery Point's oceanside location provides opportunities for both the public and campus community to enjoy beautiful views while enjoying walks, art, and more.
Enjoy a walk on our memorial walkway along the shoreline. You will pass the Avery Point lighthouse which was built in 1944 and restored in 1999 through the American Lighthouse Foundation. It was listed on the National Register of Historic Places in 2022.
While on campus, visit the Alexey von Schlippe Gallery of Art and our campus bookstore. If you live in the area, memberships to our Athletic Center are available to the public.