Our Waterfront Program is designed to provide recreational, instructional, academic, and competitive on-the-water programming that complements the marine and maritime focus of our coastal campus. Our programs are launched from our beachside facility at the north end of the UConn Avery Point campus with access to the Thames River and Fishers Island Sound.
420 sailing dinghies
FJ sailing dinghies
Sea kayaks
Recreational kayaks
Hybrid sit-on-top kayaks and stand-up paddle boards
Safety powerboats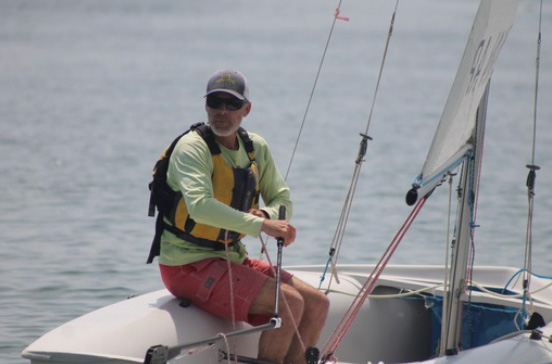 The UConn Avery Point community can experience our beautiful waterfront campus through Water Rec which offers recreational and instructional watercraft opportunities throughout the academic year in sailboats, kayaks, and paddleboards. No experience necessary.
Waterfront Programs proudly supports UConn academics by helping get our faculty and students on the water for a variety of needs. Courses include everything from MAST 2101: Introduction to Maritime Studies that gets students on the water to bring maritime history life to KINS 1160: Basic Watercraft Skills that provides students with an introduction to sailing, paddling, powerboat, and safe boating skills.
University Program Support
Many University programs bring their students to UConn Avery Point to experience the ocean. Getting out on the water provides a new perspective of the near-shore environment while teaching team building, communication, leadership, independence, self-reliance, problem solving, and other valuable life skills. We have welcomed the Rainbow Center, Student Support Services, Research Experience for Undergraduates Program, and many others.